Hand of God in the Return of the Bradford Manuscript
Hand of God in the Return of the Bradford Manuscript
DVD, The Hand of God in the Return of the Bradford Manuscript, Rosalie Slater, DVD1002P, $20.00
Description
The Hand of God in the Return of the Bradford Manuscript
Rosalie J. Slater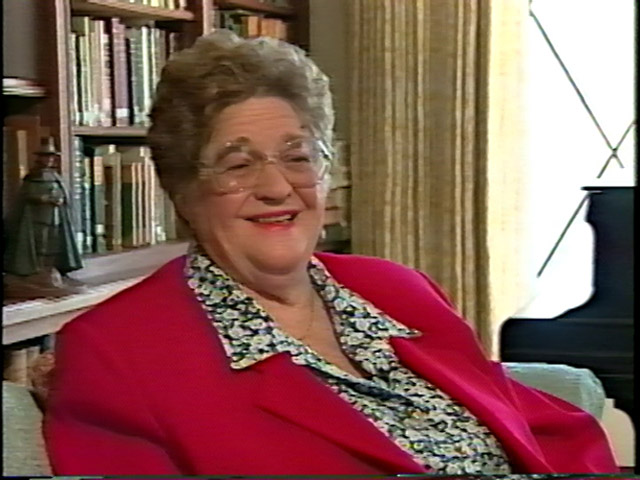 DVD - $20.00
Learn how the Pilgrim fathers brought Biblical education, character and government to the New World, enabling them to write the world's first document of Christian self government, The Mayflower Compact.
William Bradford's first-hand account of the Pilgrim history traces the influence of the Word of God in the lives of the Separatist Pilgrims, from Scrooby, England to the shores of Cape Cod. Rosalie Slater's masterful recounting of the Pilgrim history is both inspirational and educational.
"The wonderful record," as Rosalie Slater calls Bradford's History of Plimoth Plantation, was at one time in danger of being entirely lost. The priceless, first-hand account of our Pilgrim history disappeared from the library of the Old South Church, Boston, Massachusetts during the American Revolution.
Rosalie Slater traces for us the fascinating way in which the manuscript was rediscovered in London, England and decades later returned to the United States. Even more importantly, she shares the significance of America's Christian history, government, and education.
Reviews
There are yet no reviews for this product.